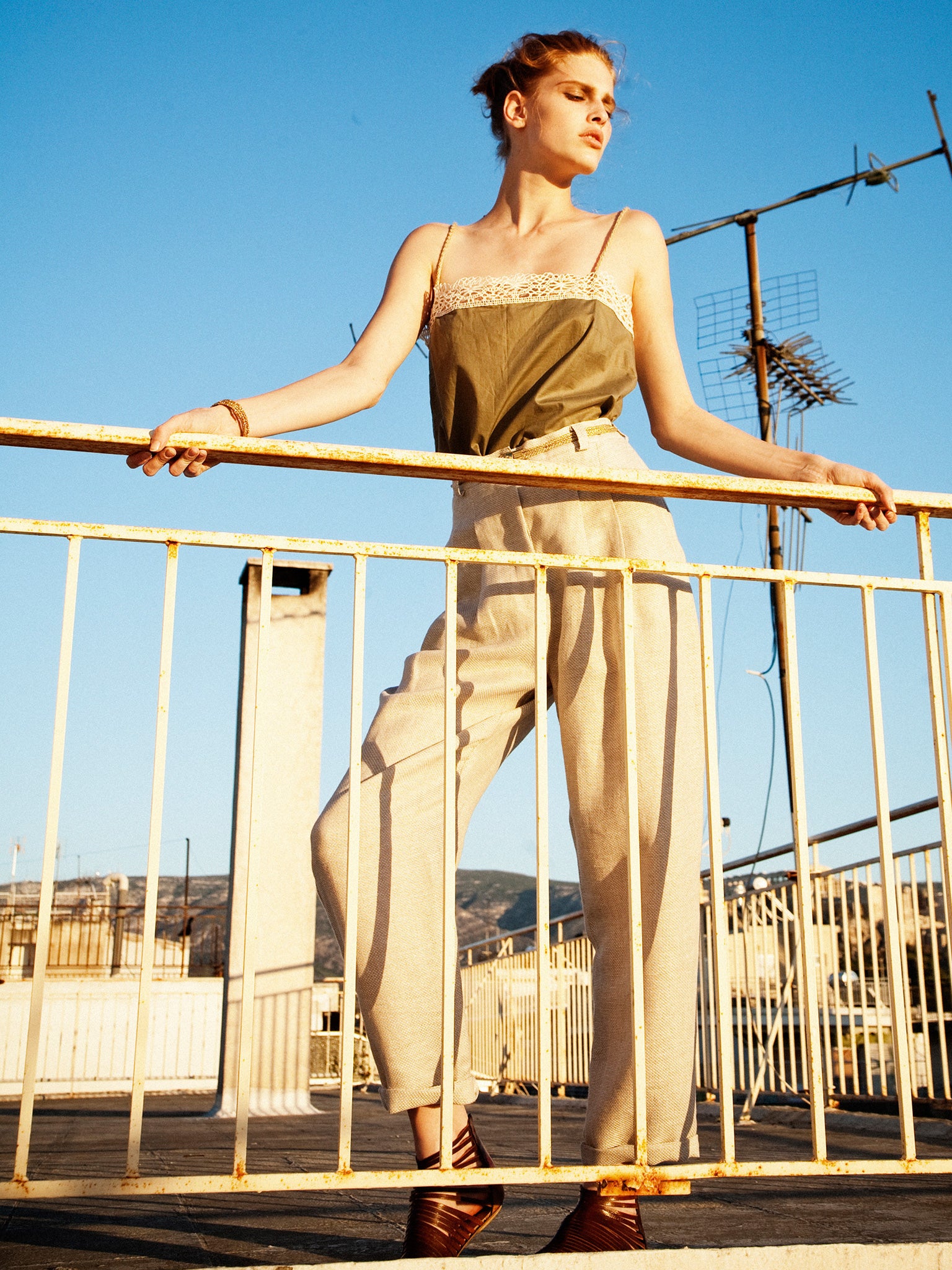 Expect The Unexpected
Living in Greece, you learn to expect the unexpected. You become open to what life throws your way…. a bit like what we're going through with the virus.
You may start your day at work and then unexpectedly end up in the evening at a bar or restaurant. Either way your clothes suit both occasions. This is a popular feature of our brand which shows its diversity, versatility and practicality of the design and its construction.