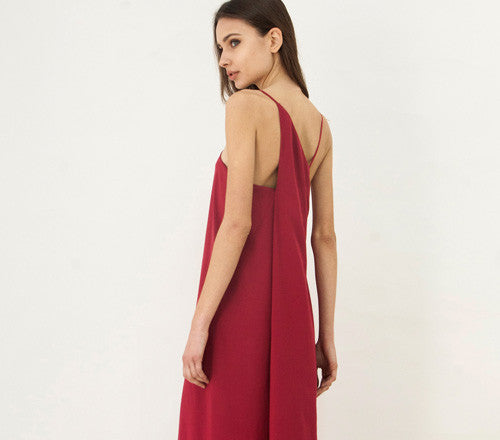 Autumn Wear
Find beautiful pieces this season, to cater for your lifestyle. For us 'on the go women', who want to be comfortable yet always stylish.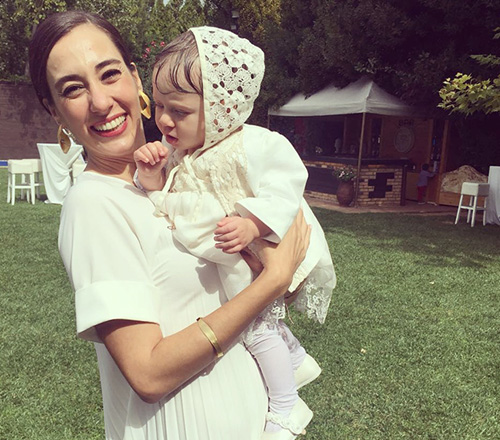 Christening Wear
Find precious, custom made christening wear, just as you've imagined for your child's baptism. We are happy to announce, that we have just launched video appointments, through Zoom, Skype or whatever video service suits you, for wherever you are in the world. Enjoy a virtual appointment together, in the comfort of your home. Please send us an e-mail to info@samanthasotos.com to organise an appointment. We warmly invite and welcome you to our atelier in Athens, so we can design your child's christening together.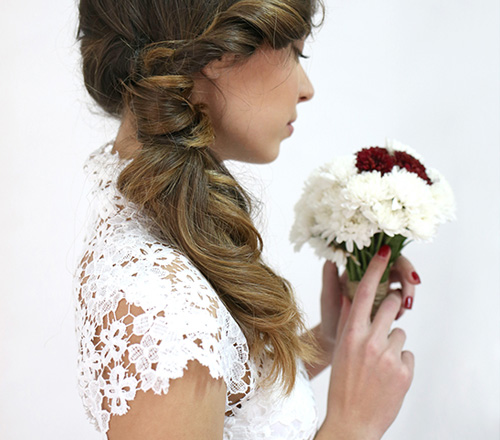 Bridal Wear
We are honoured to be part of your special day. Thank you for selecting us to create the wedding dress of your dreams. It's a celebration for us to share these bridal moments with you, by custom making your wedding gown, just as you've imagined. Let's design your wedding dress together.
Testimonials

''Samantha's strongest asset, is the natural ability she has in developing a personal relationship with her customers. One that makes them trust her, value her opinion and listen to her. She has the talent to find and bring out the best features in each person, even if they don't know it yet. The combination of these two qualities, allows them to try clothes they wouldn't consider before meeting her, and that can be a very liberating experience.''
– Chrissa, Architect

''I love Samantha's clothes. I have clothes from her brand that may even be 10yrs old and I still get compliments. They're still current in design and the quality just like they're brand new. Combined with clothes from her new collection and I know I will get the most wear and styling ideas, that I can have fun with and play with a new look each time.''
– Lila, fun lovin' Lila.
''I love how Samantha's clothes are flattering to a range of body types and skin tones. That colour is gorgeous on Jasmine.''
– Shadi Eshragi, Artist

''Your signature 'Gatsby Pant', with the pleating detailing in the front is the epitome of class and true style. It's a look that today has almost vanished. You have beautiful clothes Samantha. Please promote them as much as you can, as we long to see sophisticated, classy women (…… and men).''
– Konstantinos, .... a man's point of view.

''Joaquim looked stunning in his custom made christening outfit!!! Absolutely gorgeous! 😍Thank you sooooo much Samantha for this unique and wonderful result, your professionalism and your suggestions! ❤️ Grateful!!!''
– Dimitra, Our Beautiful Christening Customer & Mother To Joaquim

''Thank you Samantha!! Lovely memories ❤️ Every single guest told me the gown was just like my personality, so light and airy moving in the way my body did, amazing and I felt that too ✨''
– Metaksenia, Beautiful Bride... somehow a Bond Bride!😉