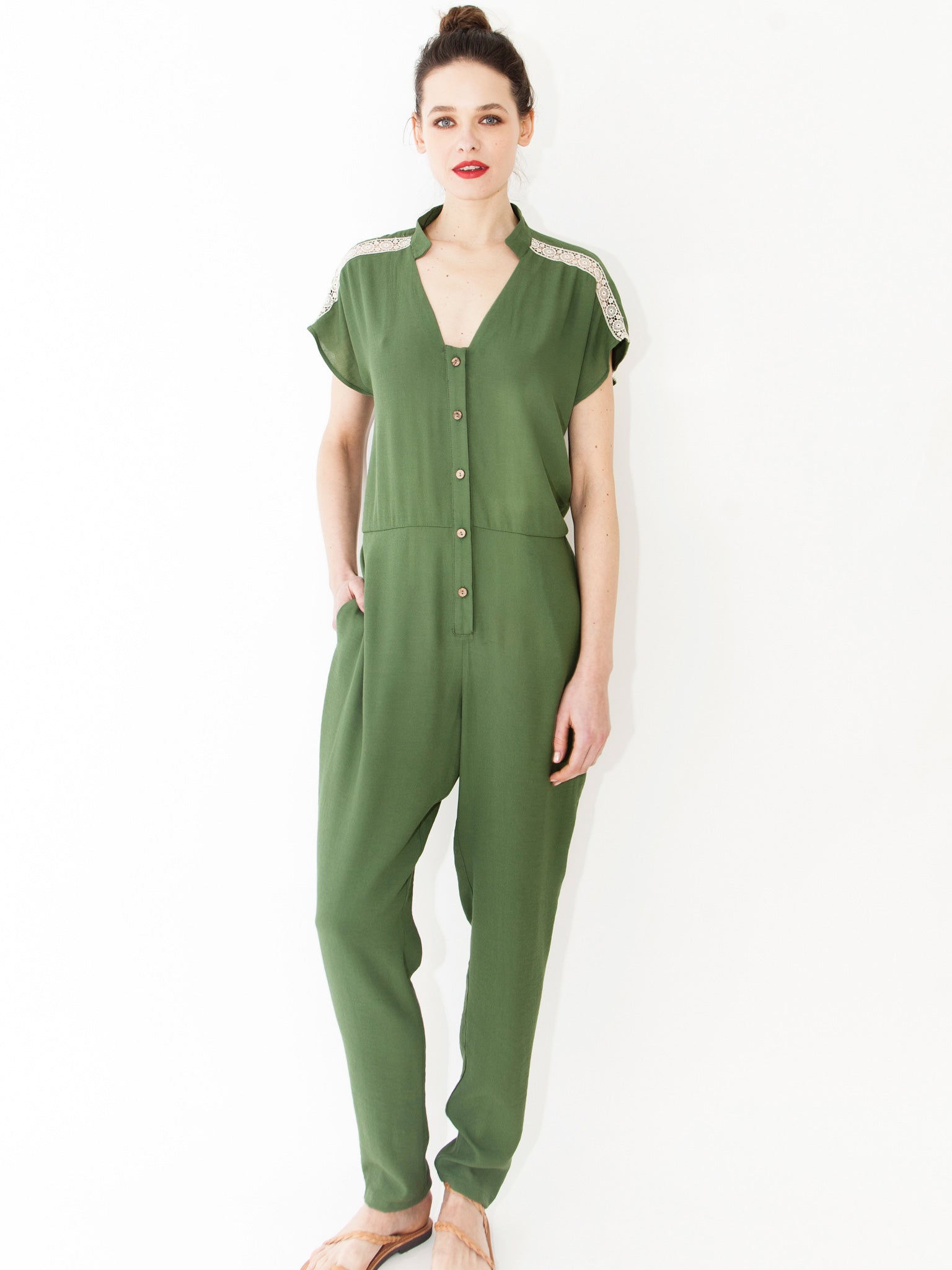 All Day Jumpsuit
Get ready for a great summer.  Get ready for our beautiful all day jumpsuit.  For the office, for your day out, wherever you choose to go this jumpsuit will be perfect from spring to autumn. With lace detailing to add a bit of class to your day and look.

Jumpsuit- Code: 18600, €260. Olive. Also available in sand, sky blue.
Content: 79%viscose 21%poliamide.


Photography: Chris Kontos
Hair and Make-up: Katerina Mitropoulou
Model: Vaida Stankute - Ace Models