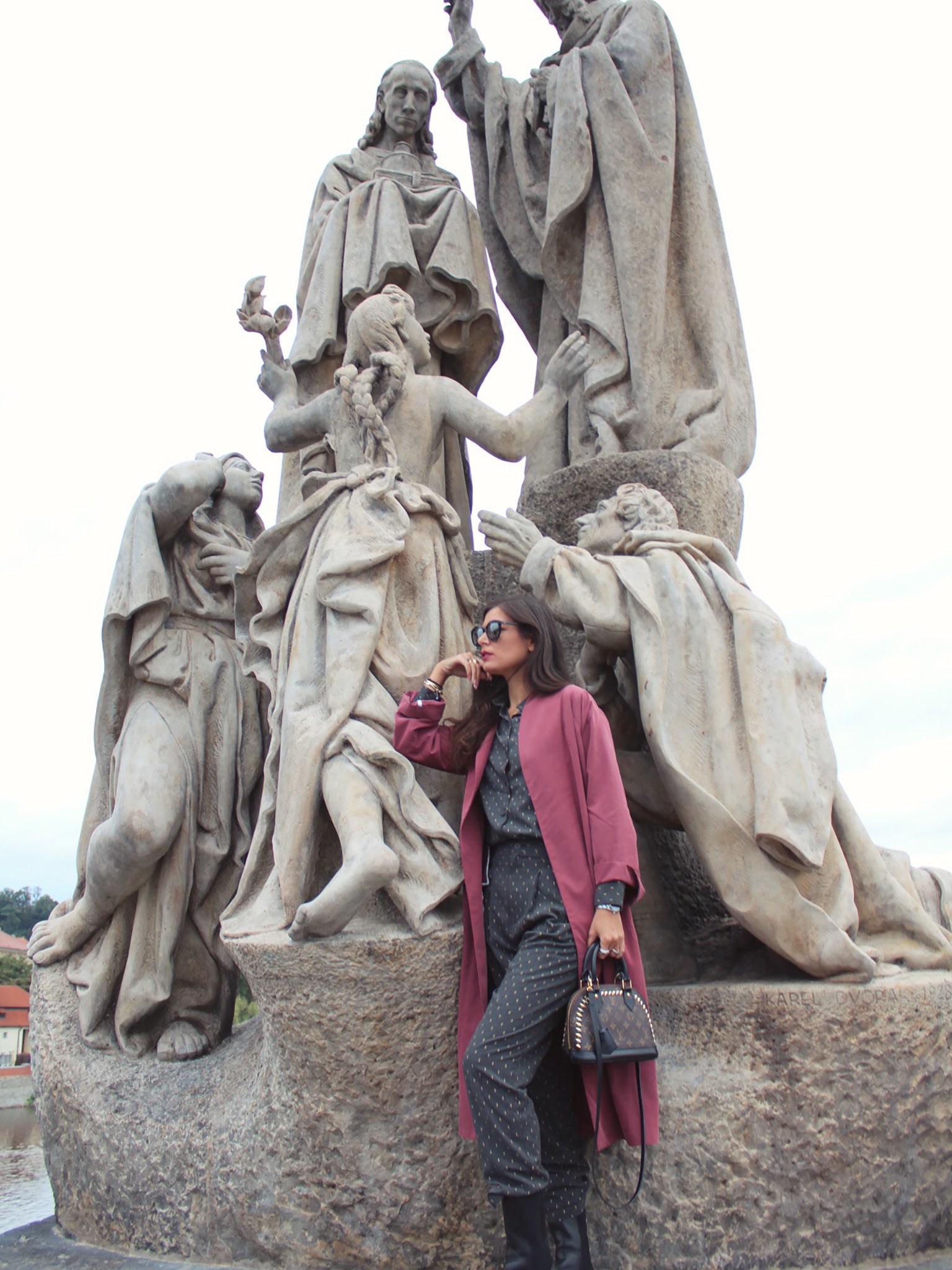 Plum Autumn Spring Trench Coat
Plum Trench Coat
Introducing coloured trench coats, a new style for your Autumn or Spring look. 
Our favourite transeasonal dressing, demands our beautiful plum trench coat, be part of your wardrobe. It's a must!

Lightweight yet shielding you from the weather. In a washed cupro fabric creating a casual look with a soft and desirable texture. It feels nice to touch and to have this plum trench coat draped against your skin.
Our signature kimono sleeve adds a twist to the traditional trench coat and officially speaks 'Samantha Sotos'.
A super layering look can be achieved with this trench coat as we have done with our styling. For those on the go days, which end up relaxed over a coffee or tea, your trench will immaculately and comfortably follow you stylishly through your day.
Our trench is finished inside with a quaint, petite, floral binding, which adds a bit of a surprise to your trench.

Our plum transeasonal trench coat has been styled with our grey-gold shirt and pant and also with our pink wool blouse.

Code: 21100
Colour: Plum. Also available in blue.
Content: 100%polyester cupro.
Care: Hand or machine-washable.
Made with ❤️ in Athens

Need help? E-mail us at info@samanthasotos.com or call us +30 210 324 2517
Who you are helping
At Samantha Sotos, we believe in community. A percentage of our online sales go towards aiding families in need. We are proud that through our product we are able to offer this assistance, and we want you to know, that your purchase has contributed in making someone's life a little easier. 
Thank you for your support and for being part of a community that believes that, only together can we create a better tomorrow.
Thanking you
Samantha
x 
🙏
Read more on our community values.