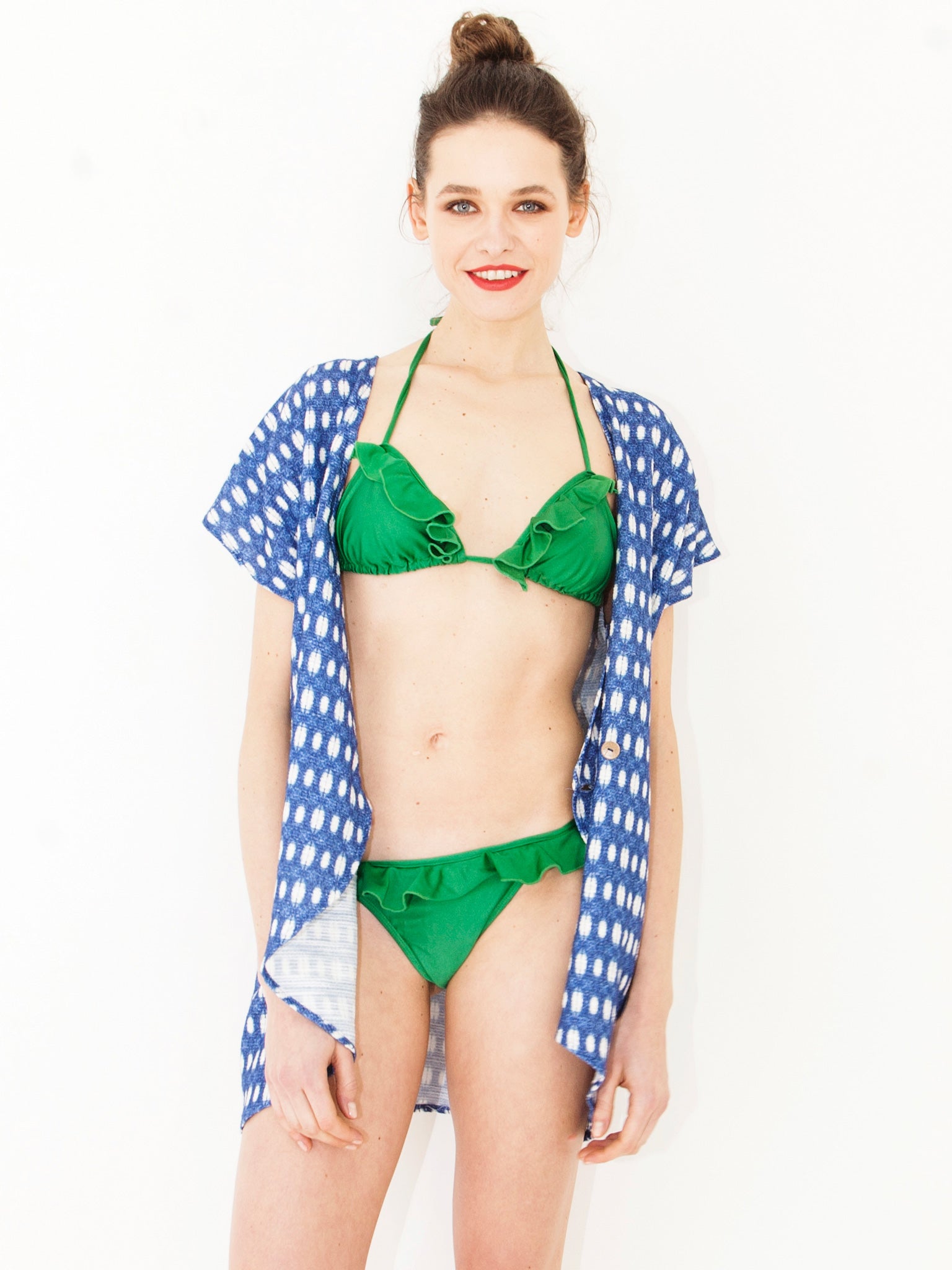 Happy In Blue On The Greek Islands
Get ready for a great summer!  Our resort wrap shirt dress is ideal for your island hopping.  Wear it in the city over your jeans and singlet and take it with you on your holidays.  You will love it!

Dress- Code: 18520, €170. Blue.
Content: 100%cotton.


Photography: Chris Kontos
Hair and Make-up: Katerina Mitropoulou
Model: Vaida Stankute - Ace Models